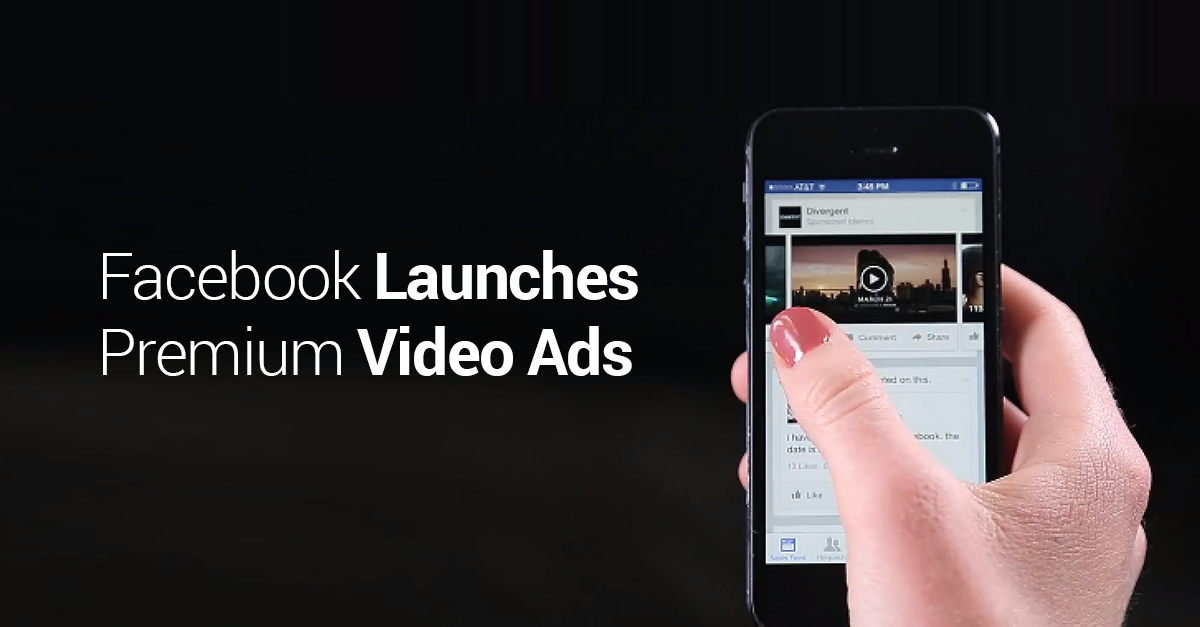 Facebook is getting set to introduce in-video ads just like youtube.
The in-video ads will run for 6 seconds before it can be skipped for every 3mins + video, unlike youtube's 5 sec time. These ads will be seen in Facebook's 'watch' hub, not in the newsfeed.
This feature is expected to come live in 2018.
What do you think about this?