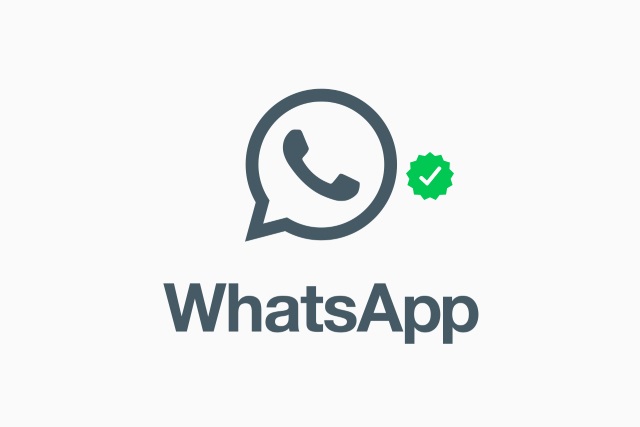 image: betanews
WhatsApp would soon start displaying green badges next to Whatsapp verified accounts as we earlier said in one of our posts. The green badges would exist to show you that the account has been confirmed to be authentic.
However, getting verified on WhatsApp might not be as easy as you think. But don't worry, in this article, we will share some procedures on how you could get a verified badge. So, let's start.
NOTE: As at the time of writing this post, Whatsapp hasn't released any criteria to get verified but the information below could help you get verified.
Who are eligible to get verified on WhatsApp?
Public figures and celebrities e.g media, politics, sports and entertainment.
Government officials
Businesses and Brands (E.g. tech insider UK)
Although, so far rumors have it that only business accounts will get verified.
To be honest an ordinary individual cannot get a verified account on WhatsApp. so in order to get a verified account, you should become or establish a business. Local businesses might not get verified.
If you wanna apply for a verified account you should have the following documents ready cus you might need them.
Documents
Authenticated Birth Certificate
Driver's License
Passport
Incorporation articles (if you endorse or represent sports company, entertainment or media)
National ID
A verified WhatsApp account could lose its verified status if it violates the TOS (terms of service).