Intel has announced its new family of 8th generation Intel Core processors, which it claims will offer a 40 per cent performance jump generation on generation. The 8th gen Intel processors are designed for the ultra sleek, thin notebooks as well as 2-in-1s. The focus is on 4K, VR capabilities, media creation, a boost in performance and improved battery life.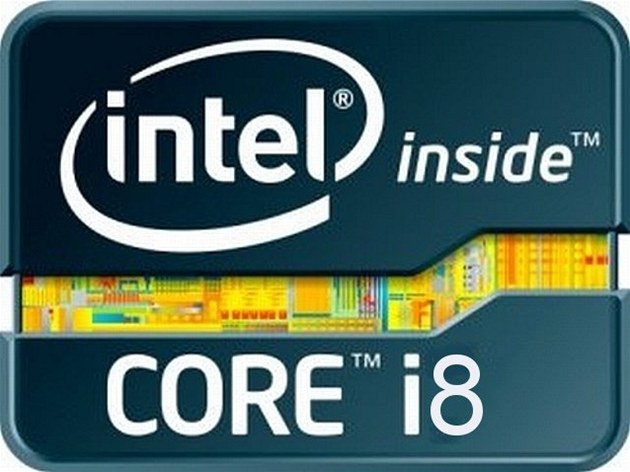 Intel says the new 8th gen processors come with a new quad-core configuration. The company says it is relying on a more power-efficient microarchitecture for the new processors, which bring improvements in performance and battery. It is also promising up to 10 hours of battery life with 4K UHD local video playback on one single charge, which is a fairly big claim.
Other features of the Intel 8th generation processors include improved performance for editing photos, slideshows. The company says the new processors are 48 percent faster compared to those released last year. Also editing video footage will get faster ( 14.7x faster claims Intel), and the company is promising three minutes for rendering the footage, which it claims used to take 45 minutes.
The new Intel 8th generation processor will also support 4K UHD format playback. There's also support for Windows Mixed Reality, which has been a key part of the Windows 10 Creators Update. Intel is also adding support for Thunderbolt 3 external graphics (with up to 4K) for enhanced gaming and VR experience on the laptops.
Intel 8th Gen Core processor-powered devices featuring i5/i7 processors will launch in the market in September, according to the company. More devices will be introduced through the course of the months. The 8th gen family will also include 10nm chipsets in some products.
Other features of the new processors will include Intel's own Turbo Boost Technology 2.0, which will dynamically control power and speed—across cores and graphics—boosting performance when it is needed thus offering better performance while preserving battery. The new processors are built with Intel's  Hyper-Threading Technology and support up to eight threads.
VIA: indianexpress